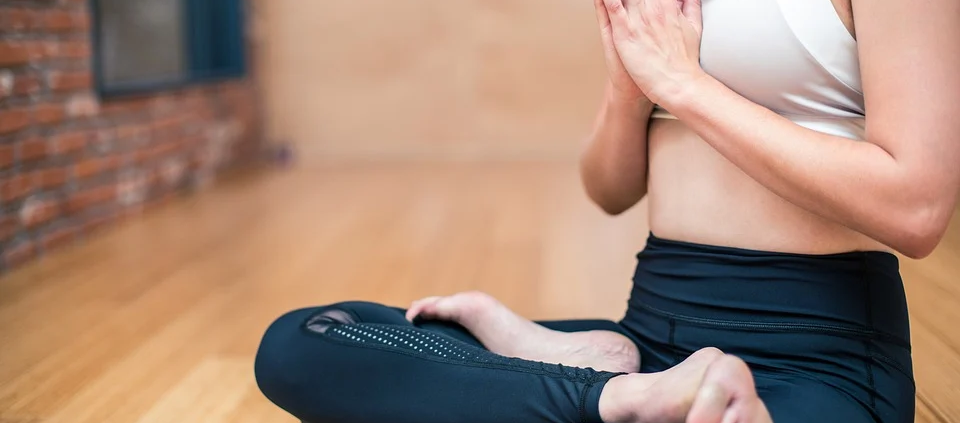 The Niyamas are the second of the 8 limbs of yoga. The Niyamas are the disciplines of self-study, introspection, and self purifications. Below you will find ideas to practice each of the 5 Niyamas. Take my yoga class Here and learn more about the Niyamas.
NIYAMAS -Self Observances
1 SAUCHA Purifications for body and mind, cleansing techniques
Ways to Practice Saucha
2 SANTOSHA Contentment, peace, gratitude
Ways to Practice Santosha
Keep a gratitude journal
Meditate
Practice being less reactive
Chant, sing, or dance as a meditation
Take time every day to do your favorite activity
3 TAPAS Self-discipline, the fire within
Ways to practice Tapas
Do a strong yoga workout to build inner heat
Make a list of self-care activities that you will do every day
Make a list of rules for yourself (ex. no electronics 2 hours before bed)
Try a new activity and do it for one month, even if it's just 10 minutes a day
The second you wake up in the morning, ask yourself what you want to manifest for the day
4 SVADYAYA Self-study, study of ancient texts
Ways to practice Svadyaya
Meditate
Read some of the great teachings of yoga, such as Bhagavad Gita or The Path of the Yoga Sutras https://amzn.to/3q78LcF.
Listen to the wisdom of some great teachers on Youtube, such as Mooji (see Youtube video – https://www.youtube.com/watch?v=pF_umJVoVKk.
Be conscious of what is harming you physically and mentally, such as excessive sitting in one position, the food you eat, or obsessive behavior.
On the mat, be aware of where you are letting ego take over instead of honoring what is best for you.
5 ISHVARA Connection beyond our small self, surrender
Ways to practice Ishvara
Practice yoga Nidra (try the free App Insight Timer)
Practice Savasana (8 minutes at the end of a yoga practice)
Listen to meditation by Mooji on Youtube https://www.youtube.com/watch?v=3yVfR6P8wMo
Repeat a daily mantra such as "not my will, but thy will be done."
Chant Daily
https://yogaawakeningwithsue.com/wp-content/uploads/2021/01/img5.png
640
960
office_user
http://yogaawakeningwithsue.com/wp-content/uploads/2021/01/img2.png
office_user
2021-02-06 02:13:18
2022-02-21 02:56:05
The Niyamas