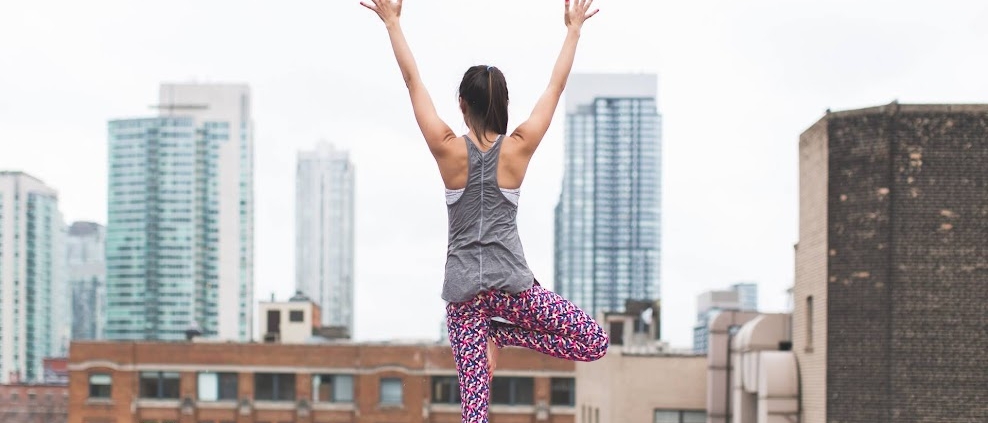 Yoga is a body and mental practice involving different postures, breathing methods, relaxation, and meditation. Regular yoga practice promotes strength, calmness, well-being, and endurance. As one of the world's most popular forms of exercise, yoga rose from an approach partially appearing in ancient texts to a mainstream concept recommended by doctors and other health practitioners.
Modern-day health practitioners trace some of the positive outcomes to the practice of yoga. If your doctor recommends this tactic, you can be confident that this recommendation comes from intense research and proven scientific results. This piece examines some conditions that yoga can help you manage or cure.
1. Depression
Yoga is one of the most effective tactics to manage depression. Emotional and mental problems such as anxiety, stress, and depression are some of the issues that yoga practice addresses. Yoga is a self-soothing tactic that helps you relax and divert from the pressure that causes stress and depression. Meditation in yoga brings you to the current moment and lets you clear your mind.
This practice is among other relaxation methods such as music therapy, autogenic training, and muscle relaxation that help you achieve a mental state, which averts any repercussions of depression. Relaxation techniques such as those employed in yoga help relieve both mild and moderate depression. If the doctor diagnoses you with depression, yoga is one of the best options to explore.
2. Heart Disease
Heart disease occurs due to various issues, including the build-up of fatty plaques in the arteries. You may also experience heart disease due to an unhealthy lifestyle such as poor diet, overweight, smoking, and lack of exercise. However, did you know that yoga can help you treat and manage heart disease?
Yoga helps you lower your blood pressure levels. You might also reduce your blood pressure levels by improving your exercise capacity and quality of life. Yoga incorporates many exercises that can help you beat heart disease. Heart disease is fatal; hence, any successful intervention is worthy of your consideration in such a critical time.
3. Menopausal Symptoms
Menopause is the time that represents the end of a person's menstrual cycle. You enter this period after 12 months without any menstrual periods. Usually, menopause comes during a woman's 40s or 50s. Several yoga tactics, including support props and postures, relax your body's nervous system. Menopausal treatments using yoga incorporate more than the treatment of pain.
During menopause, your body is in the middle of a vast transition, which includes fluctuating moods, pimples, and physical changes that are different from issues you handle daily. These changes are easy to handle when your mental and physical conditions are in the correct order. The menopausal period is better tolerated when you are in a relaxed and focused form.
4. Breast Cancer
Cancer is one of the worst maladies in the world today. A cancer diagnosis might have you worried and unsettled for a while. Yoga helps you relax and comprehend the repercussions of your situation. In addition, breast cancer treatments involve intrusive methods such as surgeries, radiotherapy, and chemotherapy. These procedures require the patient to be in the right mind, which yoga can help you achieve.
Yoga helps patients handle the fatigue, sleep disruption, cognitive impairment, and musculoskeletal symptoms associated with breast cancer treatment. The symptoms of the illness last throughout the treatment and recovery periods; hence, you need a way of handling them. Yoga helps you manage symptoms and the repercussions of treatment options for breast cancer patients.
Yoga is a treatment and management option for various health conditions. A yoga class might be the answer to your health issues. At Yoga Awakening With Sue, we offer yoga classes to help improve your mental health and alleviate the symptoms of various illnesses.
https://yogaawakeningwithsue.com/wp-content/uploads/2022/07/95c0f819-8194-46f4-b533-74a845d76698.jpeg
659
988
office_user
http://yogaawakeningwithsue.com/wp-content/uploads/2021/01/img2.png
office_user
2022-07-12 16:35:54
2022-07-12 16:51:32
4 Conditions That Yoga Can Help Alleviate